Emily Tritsch Named Assistant City Manager for Investment & Infrastructure
The City of Tigard has selected Emily Tritsch as the Assistant City Manager for investment and infrastructure. She has been serving as the Asset Manager for the City of Portland's Bureau of Transportation.
City Manager Steve Rymer spoke to why Emily stood out among the applicant pool of 77 candidates from across the country.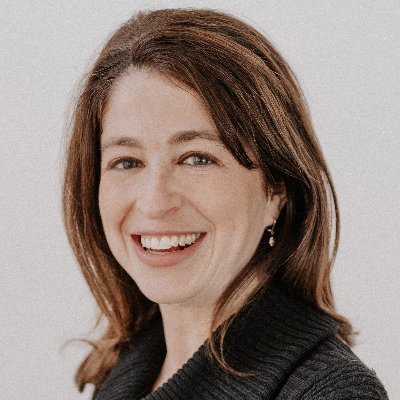 "Emily's professional experience and collaborative, positive approach will serve us well as we work to advance the City Council's priorities. In the last five years, she has successfully led the Portland Bureau of Transportation's $16B infrastructure portfolio. She has done so by leading with equity which aligns with a key component of our Community Promise. I am confident our entire community will benefit from the addition of Emily to Team Tigard."
Emily will be one of two assistant city managers. She will be responsible for Community Development, Public Works, Finance and Fleet & Facilities. Current Assistant City Manager Kathy Nyland will focus on city engagement and innovation, including the Tigard Public Library, Human Resources and the city's information technology and communications divisions.
"I am so looking forward to joining Team Tigard and contributing to the efforts that make this such a wonderful community," commented Emily Tritsch.
She will begin her tenure with the city on November 8.